Welcome to Hands of Hope Food & Resource Center
Hands of Hope Food and Resource Center is a non-profit organization based in Durant, OK that serves the surrounding communities and other area food banks.
Individuals Served Weekly
Pounds of Food Given Away every Year
Volunteers Needed Every Day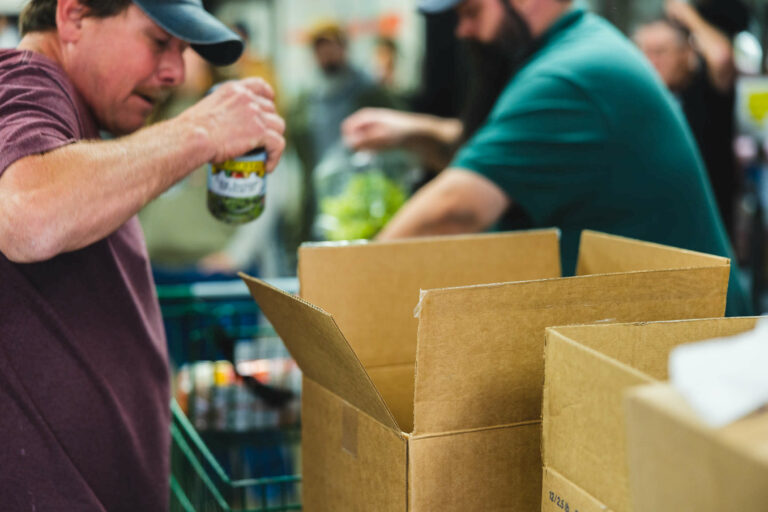 We're not just a non-profit. We're family.
Our food bank not only serves our surrounding communities, we are also a source to other foodbanks and provide resources that go beyond groceries!

Pray
Calling all prayer warriors! There can never be enough prayer for those in need in our community. Please help us lift up our city and pray for divine connections!

Donate
Every week, there are different resources we focus on gathering to distribute to our community. Check our social media to see what this week's need is!
Be the boots on the ground! There are plenty of ways to serve at Hands of Hope! Contact us to find your opportunity.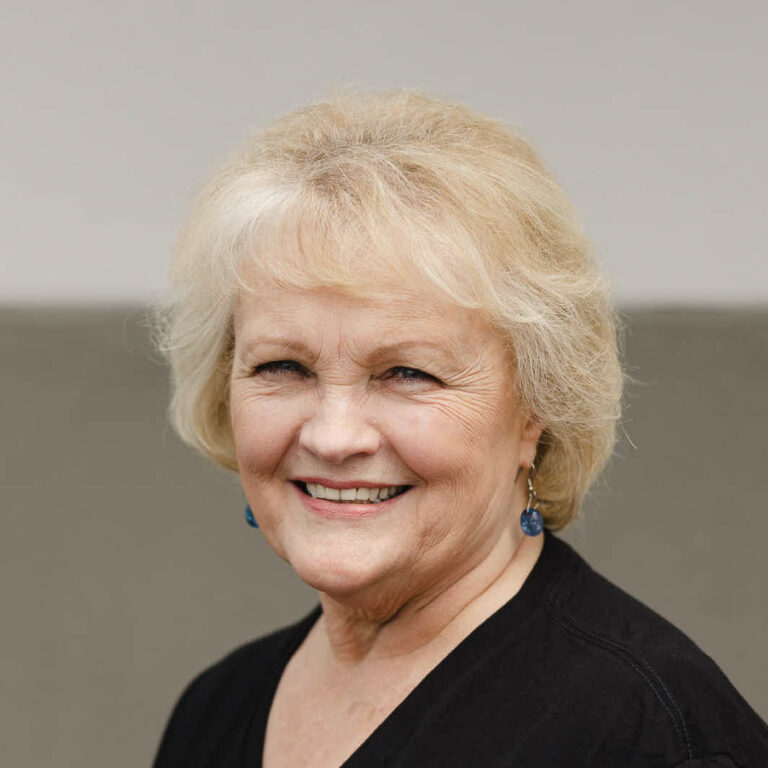 Frances Farrell
Office Manager
Phillip Hales
Resource Officer
Serena Backues
Community Liason
Help us fight hunger in our community.
This is a wonderful place to go if you need extra food. The people are so sweet and they give you plenty of food and it is good. They always seem to have butter, eggs and cheese too. They all treat you with respect. I highly recommend this place if you need help with food.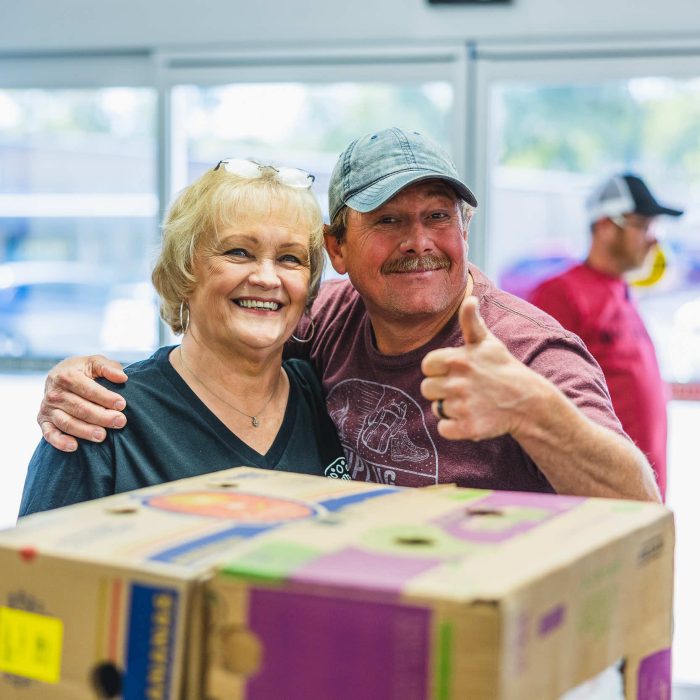 If you'd like to volunteer or are in need of assistance, please don't hesitate to reach out to us!
Contact Form
General Contact Form